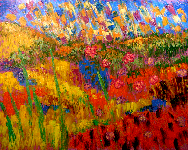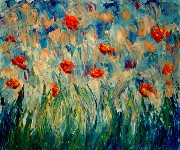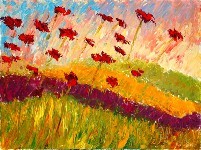 WHAT ARE FLOWER PORTRAITS?

HOME RECENT WORK EXAMPLES OF WORK CLIENT SUCCESS

PRICES/ORDER CONTACT US FREE CONSULTATION IN THE NEWS!
What FLOWER are you?
FREE ARTIST CONSULTATION!
It's fun! It's fast! Talk with the artist, Robert Blehert - and find out what flower you are!
It's a free artist consultation. You can find out by phone, or if you live near the artist - in person. To schedule your free consultation, e-mail Robert Blehert at: info@flowersofyou.com or call toll-free at 1-877-230-6811.
© 2007 Free Spirit International. All rights reserved. www.FlowersOfYou.com